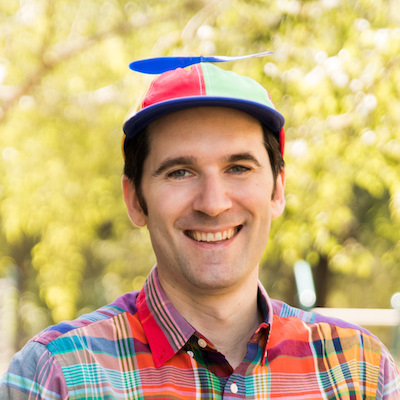 Hi,
I'm Bruno, the founder of linkok.com.
A couple years before launching linkok.com I wanted to change my job. I updated a resume page on my personal website, and started sending out job applications with a link to my site.
The jobs market was hot back then, but I wasn't getting as many interviews as I'd expected. And despite having "strong technical skills", I never even got close to a new job offer. Weird, but that's life — I thought.
Eventually, I started working on a new project at the job I already had. Things improved, and I forgot about this "changing jobs" initiative.
A couple months later I was optimizing my website. I checked for broken links, and the results were horrible: from 12 links total, 4 were broken. That's more than 30% broken links — ouch!
In that moment time stopped, and I had this sinking feeling. All my peers saw the website, all the colleagues knew about it, I used it for all the job applications. Oh, the shame... and no wonder I couldn't find a new job!
This was when I realized how BIG of a problem broken links are, and how embarrassing that can be. You see, links go from healthy to broken all the time on the internet. Domains expire, URLs change, pages get deleted, servers go down... It's crazy, and it's an issue for everyone: big blogs, and small sites alike.
This experience later kicked off the work on linkok.com. We wanted to solve all these problems by allowing you to have the full insight into your website. You should never experience the failure I had.
Along the way, our work began taking a higher meaning and significance. We want to make an impact. We want to be a force of good. We want to make the internet a more functional and enjoyable place for everyone.
We have a long way to go, and we may never be done. But my team and I will never stop working to provide you with the best tool for finding and fixing broken links.
Thanks for reading! Now go ahead and give linkok.com a try. You'll be making your site — and the internet — better for everyone.
Bruno Sutic
Founder